More than an image, an emotional connection with your property
We always want to offer the best product and service at the best price, real estate photography, video, Matterport, floor plan and more. Streamlining delivery processes and providing excellent options to complement your work as a real estate agent or owner.
With our platform, find great benefits and real value. Create your profile, download your photos and videos, customize your website, design your flyer, and many benefits with a single click on all our services.
Tips for Getting your house ready for the shooting!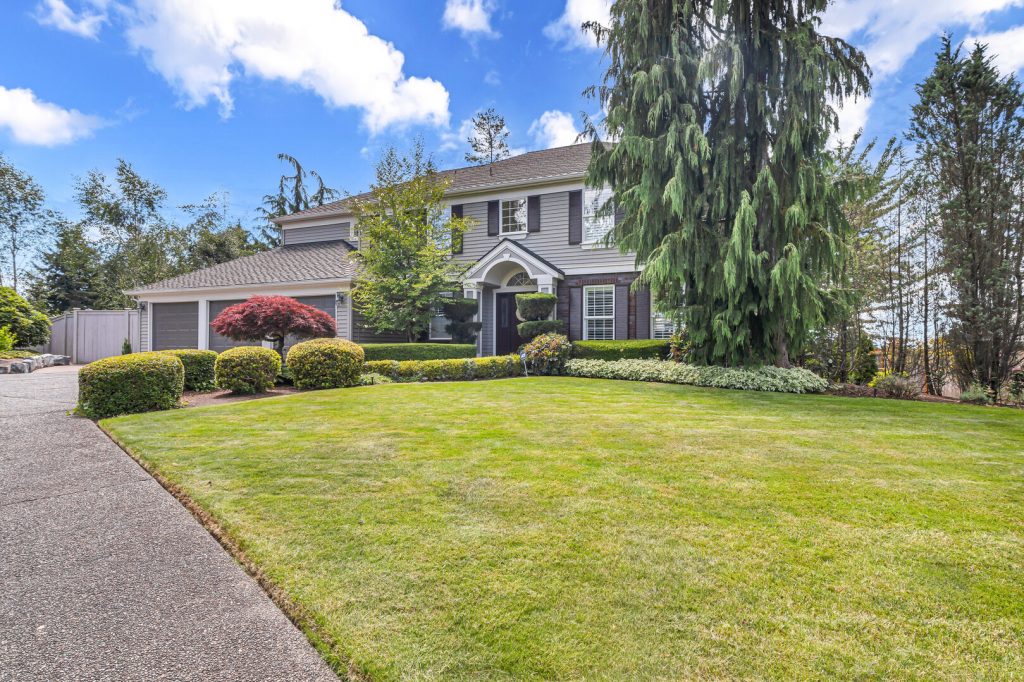 Real Estate Style and Elegance
The goal with our luxury photography and film is to persuade the buyer that it is their best investment.
Attention to detail in every project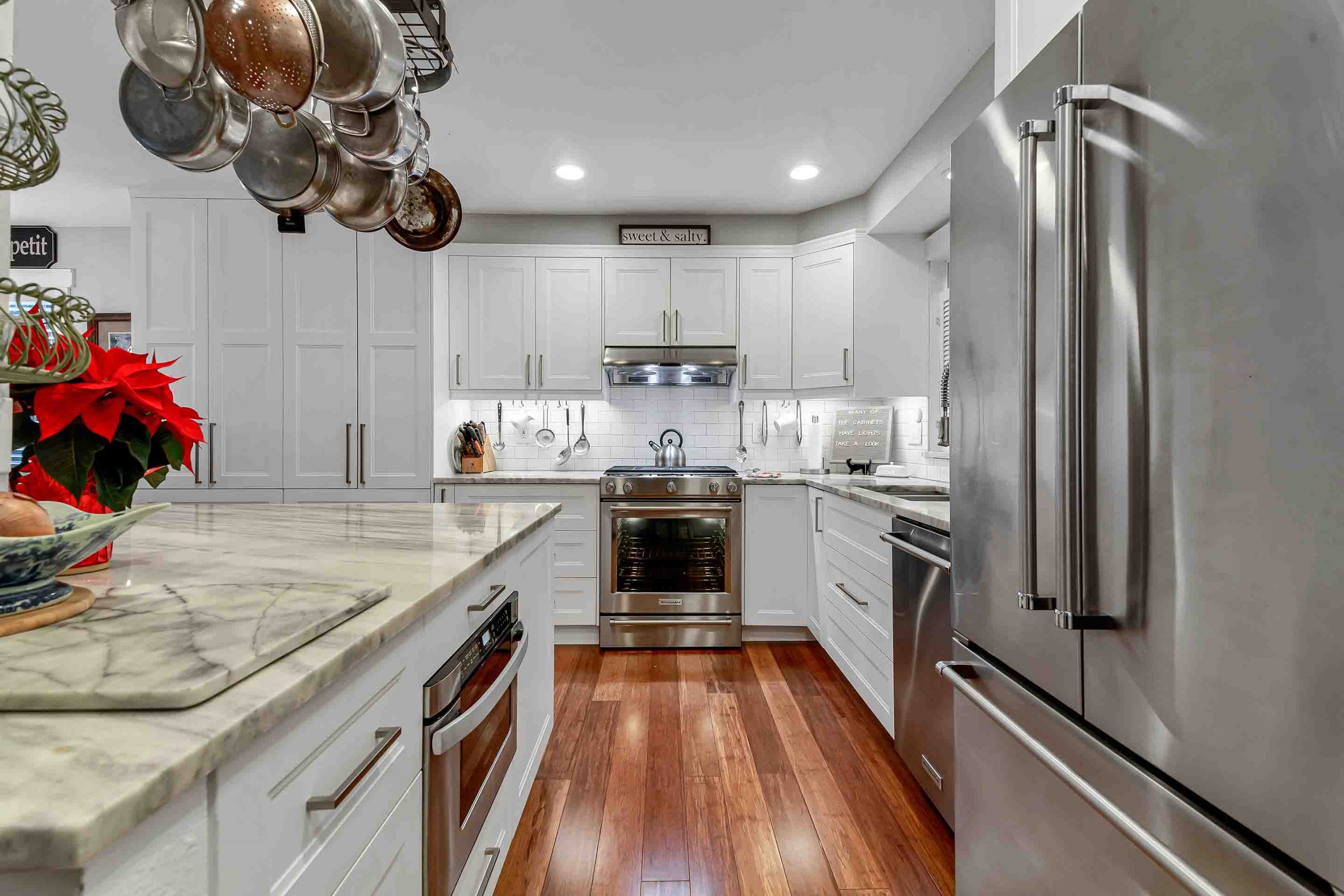 REAL ESTATE STYLE ELEGANCE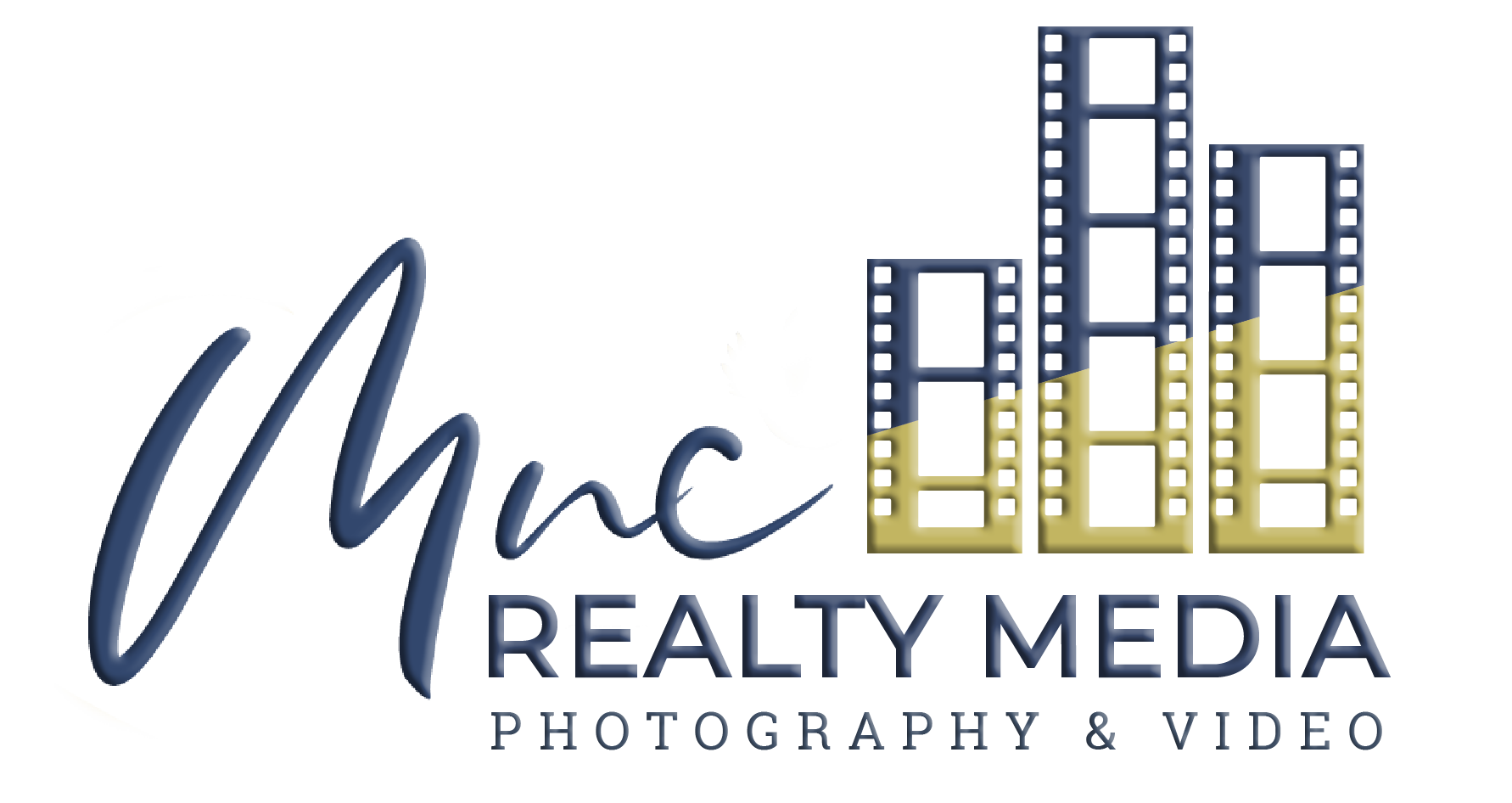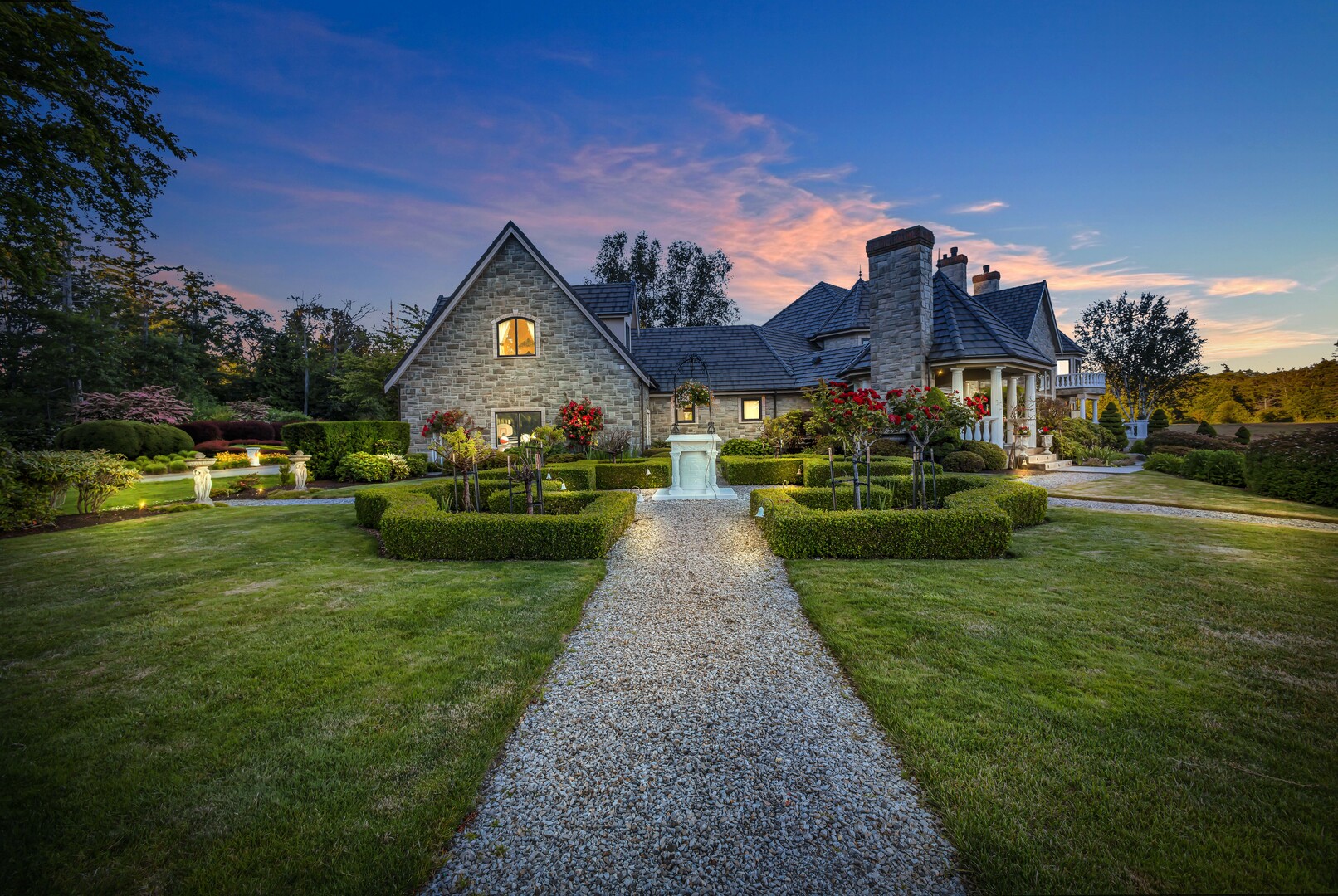 Our price does not depend on the size of the house, the prices remain the same.
Yes, it is included in all our packages.
We provide you with cinematic promotional videos of you as an agent throughout the year.
Of course, we adapt our services to what you need!
We work with an easy-to-use platform that facilitates workflow so you can focus on what matters most. It allows you to schedule the visit without the need to call or email us and delivers all the products in one place for you to download.
WE KNOW YOU'LL LOVE OUR WORK AND WE'D LIKE TO SHOW IT OFF.